Ice sculptures and EOS artwork honor the astronauts.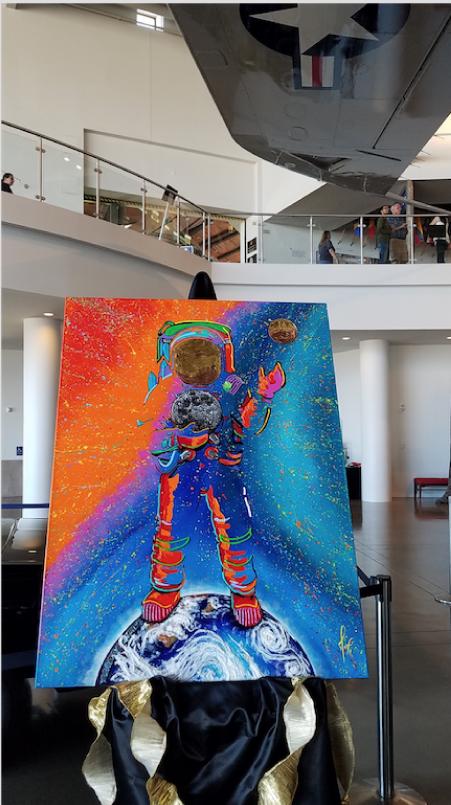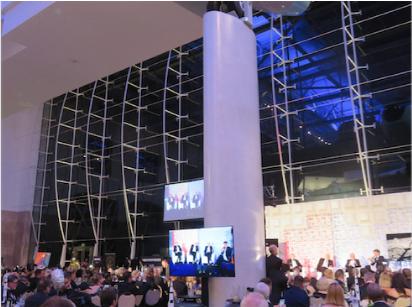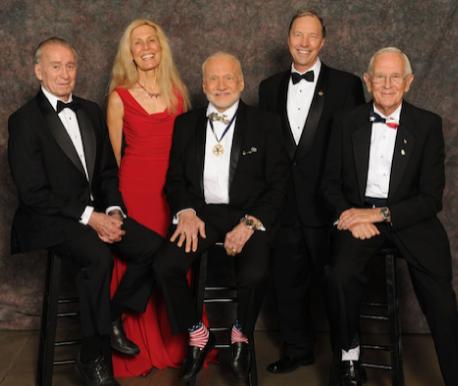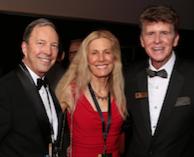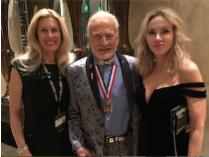 Mark Larson interviews Apollo astroanuts Buzz Aldrin, Charlie Duke and Walter Cunningham on stage at the Reagan Library in Simi Valley during the official 50th Anniversary of the Apollo XI moonlanding.
Walt Cunningham, Buzz Aldrin, Charlie Duke with Mark Larson
Gloria Gaynor sings the National Anthem.
Tommy James plays his top hits.
Charlie & Mimi Stuart, Mark Larson
Buzz and Charlie show off their patriotic socks!
Gary Sinise introduces the panel.

Air Force One tail number 27000 served seven presidents:
Presidents Nixon, Carter, Ford, Reagan, George H.W. Bush, Clinton and George W. Bush.
EOS Aerospace Art and private concerts entertain the guests at the celebration.